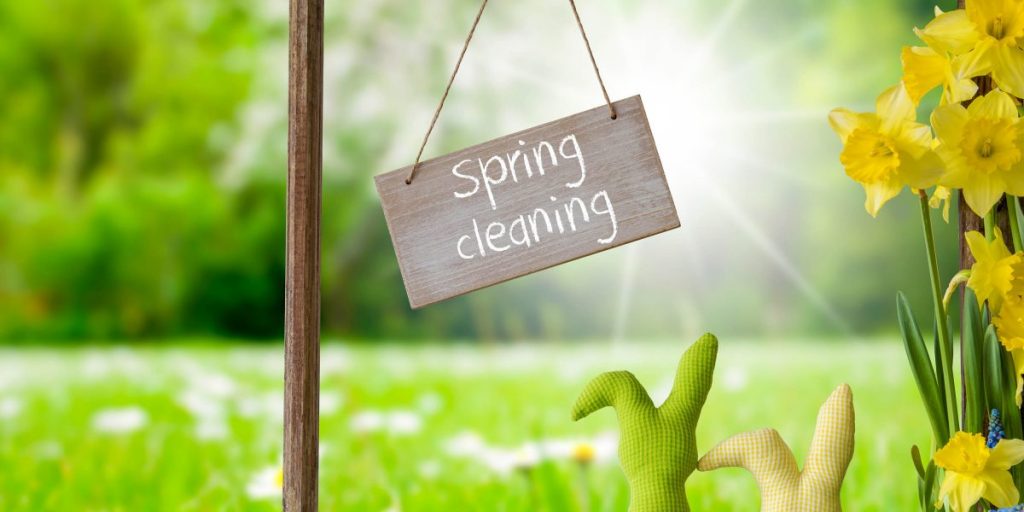 Spring cleaning helps declutter your frequently used spaces and promote a more productive environment. When you think it's time to clear away the dust and cobwebs, CHOPC spring cleaning speciality service will help re-organize your office, storage areas, and any other space that needs refreshing.
Spring cleaning consist of Organization Closets, Drawers, Pantry's, Linen closets, moving the unnecessary out the way!
Stand back as our CHOPC team cleanses, sanitizes, and organizes your essential spaces when you choose to have spring cleaning incorporated into your customizable program.
Why Spring/Office Cleaning Is Necessary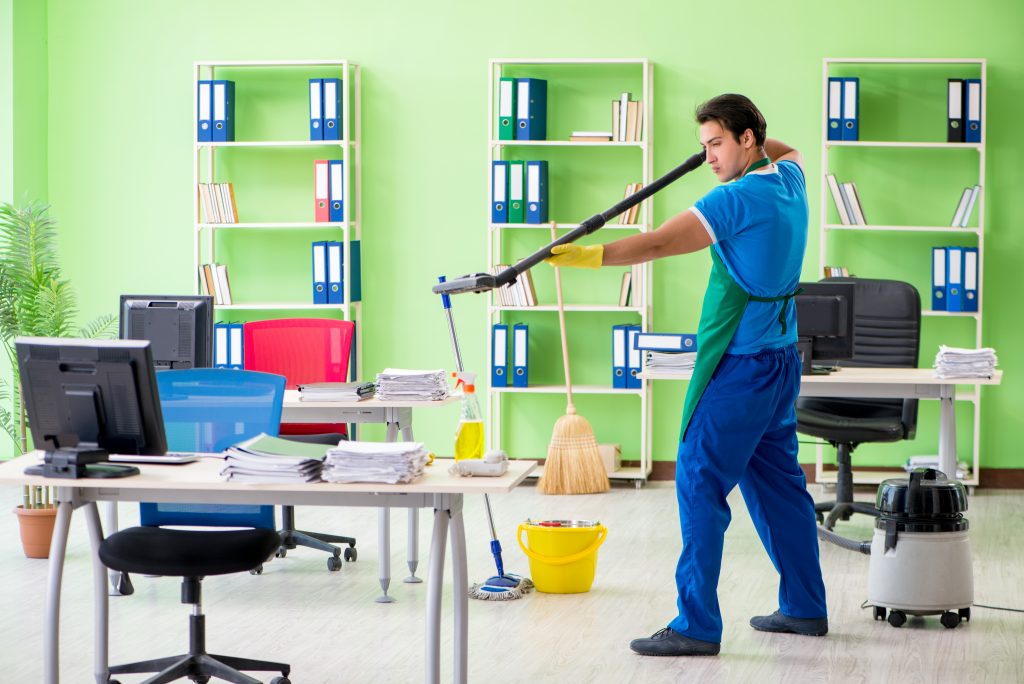 When you sign up for our services, you and your staff will breathe in clean air, feel motivated, and work more efficiently in a healthy and sanitized environment. Our spring cleaning products are eco-friendly, so they are strong enough to eliminate bacteria, but gentle enough to not aggravate anyone's allergies or skin. By disinfecting commonly used areas—which primarily consist of keyboards, mice, writing implements, desk phones, doorknobs, and light switches—employees are more productive. They aren't at risk of passing along illness to their co-workers.
Our CHOPC cleaning teams can assist you with removing any rubbish you no longer need, such as shredded papers, stained or damaged folders, old magazines, and take-out containers. Our staff is friendly and professional, so if you need organizational tips for your workspace, feel free to speak with them.
The presentation reflects the overall company. Clients, potential clients, and visitors immediately notice the appearance of a business. If your company is dark, messy, and filthy, new or current business opportunities won't want to partner with you and will take their business elsewhere; they also have the potential of dissuading other people from going to you.
Strengthen your business and maintain a clean work environment by signing up today for a CHOPC spring cleaning program.
The experts at CHOPC are the pros to call when you have an out-of-the-ordinary job that needs to be completed. Our specialty services in Chicago, Illinois, provide a clean and sanitary finish to areas, such as basements, attics, and garages. They are the odd jobs that are so important, but so often forgotten.
The team at CHOPC finds a unique sense of accomplishment in completing out-of-the-way jobs because they each provide a set of unique characteristics and skills to undertake them successfully. CHOPC is one of the few companies that's equipped to handle such niche-type tasks.