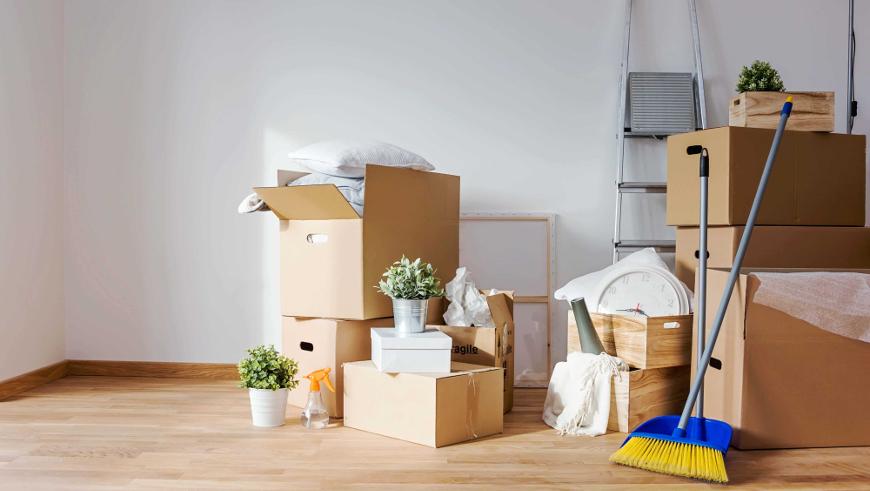 Living in a rental property could sometimes feel like living on the run, with all the requirements and limitations imposed by landlords and leasing agencies, but what can one do really. Eventually, every rental contract runs out, and the time comes for the dreaded end of tenancy cleaning. CHOPC understands that rental life is hard enough as it is, and the last thing tenants need is more landlord woes and issues. These are why we provide quality and affordable end of tenancy cleaning that is formulated under the general cleaning requirements of rental agencies and landlords. End of tenancy cleaning is too important to be left to just anyone, especially with the rental deposit that's at stake. CHOPC provide individual attention to the end of tenancy cleaning to give customers exceptional service, and affordable price. All our cleaners are specially trained to follow an end of tenancy cleaning checklist. Usually, such lists are provided by the agency or the owner, if there is no such list available, CHOPC has devised its cleaning checklist that is based on the fundamentals expected by leasing agencies. Special attention will be provided to the kitchen, bedrooms, and bathrooms as these need to be immaculate for the final viewing. Showers and tiles will be degreased, scrubbed and rinsed.
End of tenancy cleaning appointments is available seven days a week.
End of Tenancy Cleaning Checklist:
We use a comprehensive checklist approved by estate agents to meet landlords' strict requirements.
OVEN & COOKER
FRIDGE, FREEZER (SWITCH OFF FIRST)
WASHING MACHINE
DISHWASHER
CUPBOARDS (INSIDE AND OUT)
SKIRTING BOARDS
BATHROOM & TOILET TILES
WINDOWS (INSIDE ONLY)
DUSTING
HOOVERING