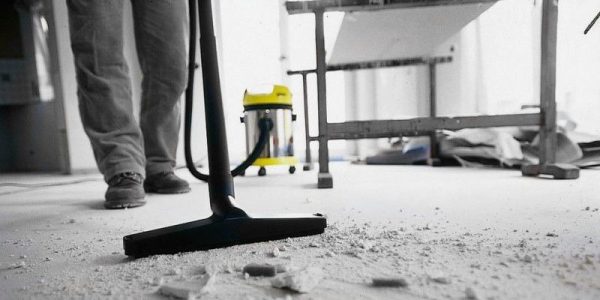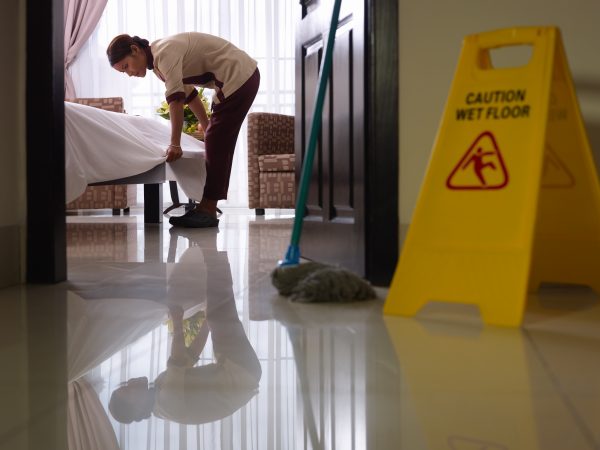 After builders cleaning is a formidable task, it is only natural for people to seek professional help in resolving the issue after all the cleanup is the final and conclusive stage of the renovation itself. These are why it should be done with proper care and, professional touch.
CHOPC is offering its customers top quality after builders cleaning at affordable prices, the last thing you need is having to pay a hefty cleaning bill after the huge renovations bill, we try to keep the costs as low as possible. We won't burden the service with additional fees or unmentioned charges.
After builders cleaning is a specific and particular type of cleaning, it is usually done with heavy-duty cleaning equipment, and its duration depends on the state of the property. We encourage customers to use our after builders cleaning service simply because we will concentrate our efforts and resources immediately and get the property up to scratch in the shortest time possible. They are thus giving the right opportunity to enjoy their newly renovated home without having to worry about plaster dust, wood shavings and what not. CHOPC recommends that an after builders cleaning session should be booked well in advance. And well before the estimated time of completion simply because large scale clean ups would take longer time to complete and customers would like to move into the renovated property as soon as possible.
CHOPC will dispatch a team of specially trained cleaners which deal with the post renovation cleaning only, they tackle the job and perform exceptionally well every time. The necessity to provide you with a team of specialist cleaners is because of the nature of the work. Cement, plaster, paint and silicone are all hard to deal with, some of them may stain walls or other surfaces, things like paint, for example, need to be removed carefully from glass and woodwork without damaging the surface below. Call now and enjoy your new home sooner!
Bathroom and toilet will be subjected to a thorough sanitization and disinfection, all tile work and other applicable surfaces will be degreased, and de-scaled of limestone build-up then polished to a sparkling finish. Mirrors, fixtures and bathroom and toilet features will also be de-limed and polished, including sink basins. CHOPC aims to provide the most comprehensive house cleaning available but without the hefty price tag. House cleaning could be done on a weekly, fortnightly or monthly basis.
Innovating is all good fun until it's over and someone has to do the cleaning.